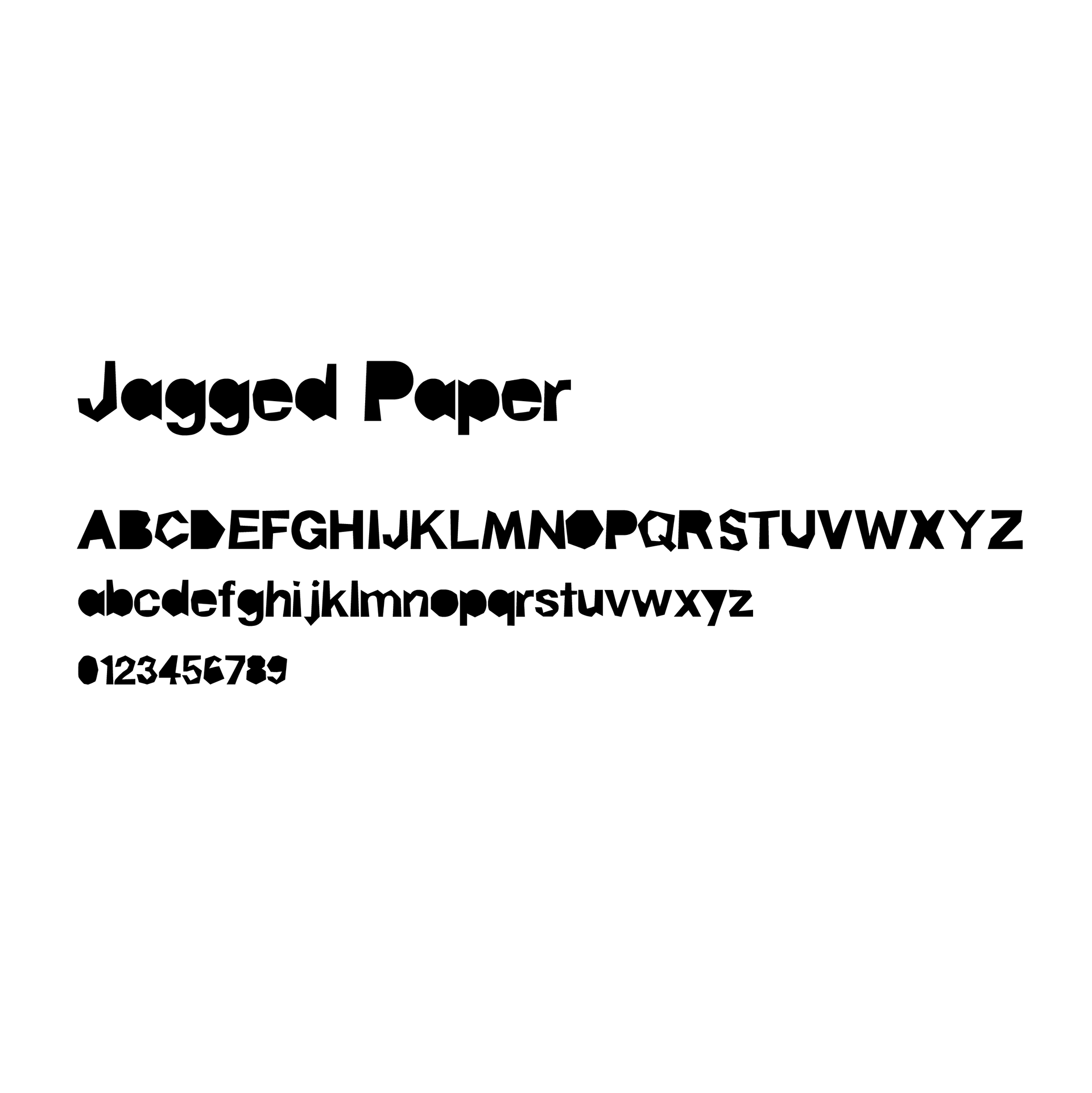 Jagged paper est une typographie expérimentale,
créée suite à un désir d'imperfection. Elle est basée sur des lettres en papier découpé, pour un résultat hasardeux.
J

agged Paper is a typographical design created following a wish of imperfection in the straight lines trend. It is based on craggy paper cut letters, with a ramdom result. I used the same method to create a pattern of illustrations.
Ci-dessous une utilisation pour l'identité visuelle de Burt and Mayne, une parfaite combinaison pour la marque.

Concept né sur les plages d'autralie, là bas la culture du petit déjeuner et des repas sains sont très importants, c'est ce que les restaurateurs voulaient partager aux londoniens.

L'identité est donc brute, comme les produits utilisés, accompagné d'un jaune qui ramène de la fraicheur.
Burt and Mayne va vous faire (re)découvrir le petit déj', avec des produits sains et bios.
Here it is for Burt and Mayne visual identity, a perfect combination for the brand. Born in Bondi, Burt and Mayne will makes you (re)discover breakfast, with healthy and organic products.